Custom diffraction grating elements
With 10 years of experience in processing micro and nano optical components, we have rich experience in customizing complex and high precision grating components, and can customize different sizes or coating requirements according to your requirements, and can realize OEM grating mass production.
More than 100 schools and enterprises choose us
What is a diffraction grating
Diffraction grating is a very widely used and important kind of high-resolution dispersive optical element, which can beReflective gratingorTransmittance grating. The most common types of diffraction gratings are planar and concave gratings, but irregular shapes can also be customized for specific applications.
There are two types of masters for diffraction gratings.Scribing grating (straight grating)andHolographic Grating.
Micro and nano structures
Shining Lenticular
Micro and nano structures
Checkerboard lenticular
Micro and nano structures
Tilt Grating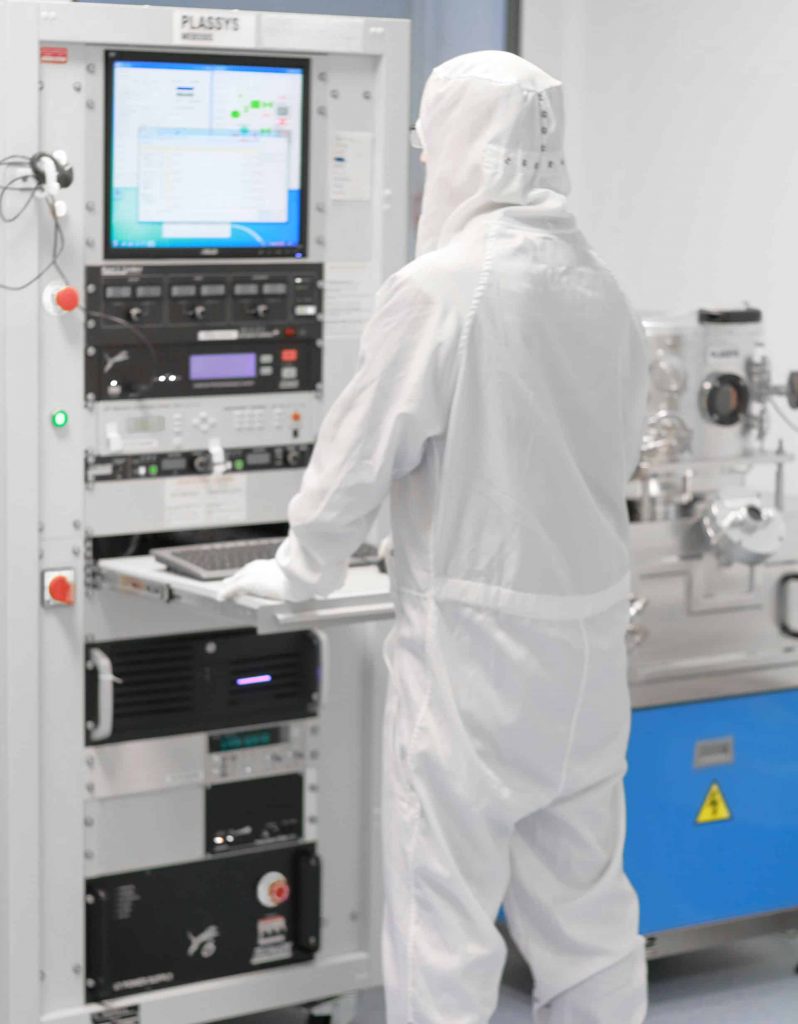 Two-photon 3D printing (Two-photonpolymerization)
Focused ion beam etching, deep reactive ion etching, inductively coupled plasma etching, ion beam sputtering etching, etc.
Nano-thermal embossing, UV-curable embossing, micro-contact printing (soft etching)
Magnetron sputteringAtomic layer deposition.Ion beam sputtering, ,Plasma chemical vapor deposition, etc.
Send your drawings and requirements to our development manager for an initial quote
We will optimize and determine the plan and quotation based on the drawings and requirements
3.Production and quality control
We will select the best equipment for your product and take full responsibility for your product to meet our standards.
Optical microscopy (Microscopy)
Profilometer (Profilometer)
Sheet Resistance Measurement
Multi-channelDNA sequencing, rapid PCR (polymerase chain reaction), POCT, fluorescence and absorbance analysis, biochemical analyzer, etc.
Waste sorting, plastic sorting, ore sorting, sugar content measurement, moisture detection, OES, LIBS analysis for alloy characterization
Biohazard detection, laser weapons, UAVs UV-NIR-SWIR hyperspectral, etc.
Protein and moisture content measurement, food and feed sorting, hyperspectral cameras for precision agriculture, pesticide detection
Endpoint detection, smart spectrometer for plasma cleaning, OES, LED testing, chromatic displacement sensors, etc.
Water analysis, gas analysis, chemical, Raman, fluorescence, ICP, spark, colorimetric
Advantages
Full process coverage
Cooperate with many domestic experiments and have different processing technology reserve from 100um-5nm
Advantages
High standard quality control
We adhere to the spirit of 6sigma service, choose the most suitable experimental platform, process, personnel, materials for processing
Advantages
Quick Response
From idea to implementation, our experts will provide professional advice and ongoingTrackingServices
Advantages
Save time and worry
Turnkey service, from principle implementation, drawing design, raw material procurement, to finished product processing
Get ready
Did you realize your idea?
You design the future, we build it.