Micro-Nano Processing and Manufacturing
Services - Quotes
Micro and Nano Processing
Nowadays, micro/nano manufacturing and micro/nano measurement technologies are widely used in various fields such as information industry, industrial manufacturing, biological and medical science, aerospace and environmental science, and play a significant role in the development of military and civil fields. For this reason, we have launched our micro/nano processing prototype verification service to help our customers achieve the fastest product verification.
Services - Evaluation Consulting
Drawing optimization and process determination
In order to best achieve this, we will first evaluate your drawings, provide suggestions for drawing modifications, and recommend the appropriate process and equipment for processing. In addition, our company promises to destroy the records of your drawing files in the local computer after the delivery is completed to achieve absolute protection of customer privacy.
Services - Delivery Guarantee
Structural testing characterization report
In order to guarantee the quality of the delivery, we provide a quality report on the finished product (usually an optical inspection report). But at the same time, we additionally provide measurements of surface geometric parameters and mechanical characteristics of the finished product. This covers tests on the three-dimensional dimensions of the components, contours, film thickness, surface roughness, tensile, transmission characteristics, durability, etc.
Micro and nano structures
Optical microscopy (Microscopy)
Profilometer (Profilometer)
Sheet Resistance Measurement
Micro and Nano Applications

Microlens arrays
Micro and Nano Applications

Line grid polarizer
Micro and Nano Applications

Sensors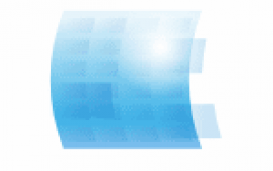 Micro and Nano Applications

Flexible Electronics
Micro and Nano Applications

Anti-reflective film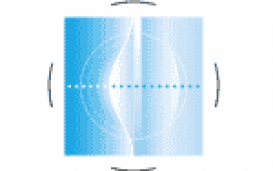 Micro and Nano Applications

OLED Panel
Micro and Nano Applications

Microfluidic channels/chips
Micro and Nano Applications

AR Optical Waveguide