Microlens arrays
(Microlens Arrays)
With 10 years of experience in processing micro and nano optical components, a full set of micro and nano processing technology can meet your needs for customizing complex and high precision micro lens arrays, and can help you mass produce micro lenses with nanoimprinting technology.
More than 100 schools and enterprises choose us
What is a microlens array?
Microlens is a common micro-optical component, through the design of microlenses, the incident light can be diffused, beam shaping, light equalization, optical focusing and other modulation, and thus achieve many traditional
Special functions that are difficult to achieve with optical components.
According toMicrolensAppearance shape can be divided into.RoundShaped aperture micro-permeabilityMirrors,RectanglesShaped aperture microlenses,Hexagonal aperture microlenses.
Micro and nano structures
Micro and nano structures
Circular microlens array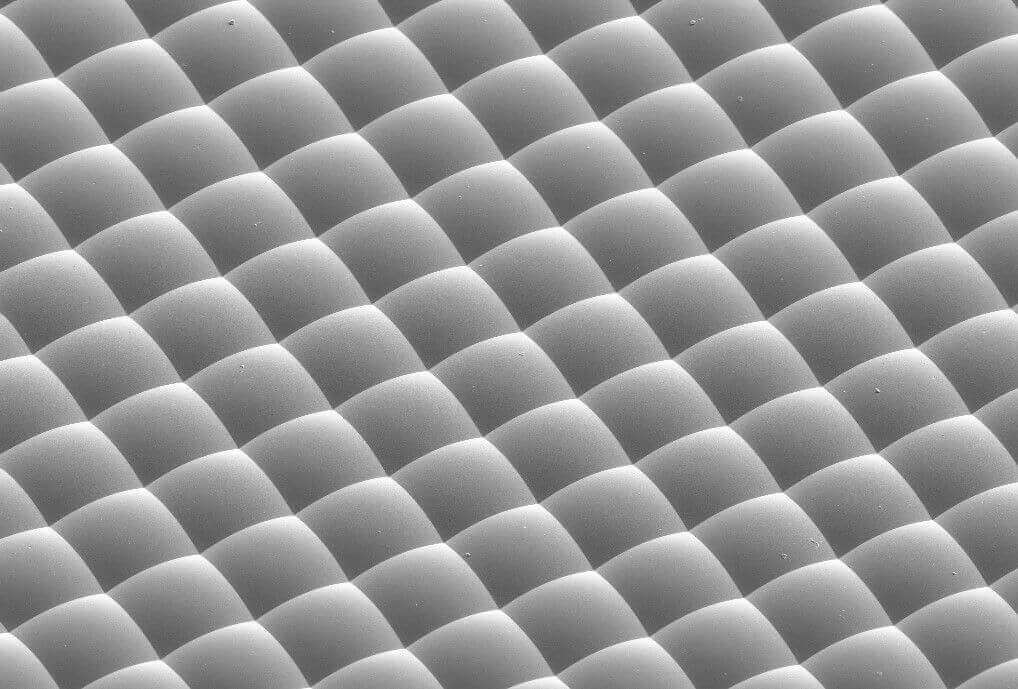 Micro and nano structures
Square microlens array
Micro and nano structures
Hexagonal microlens array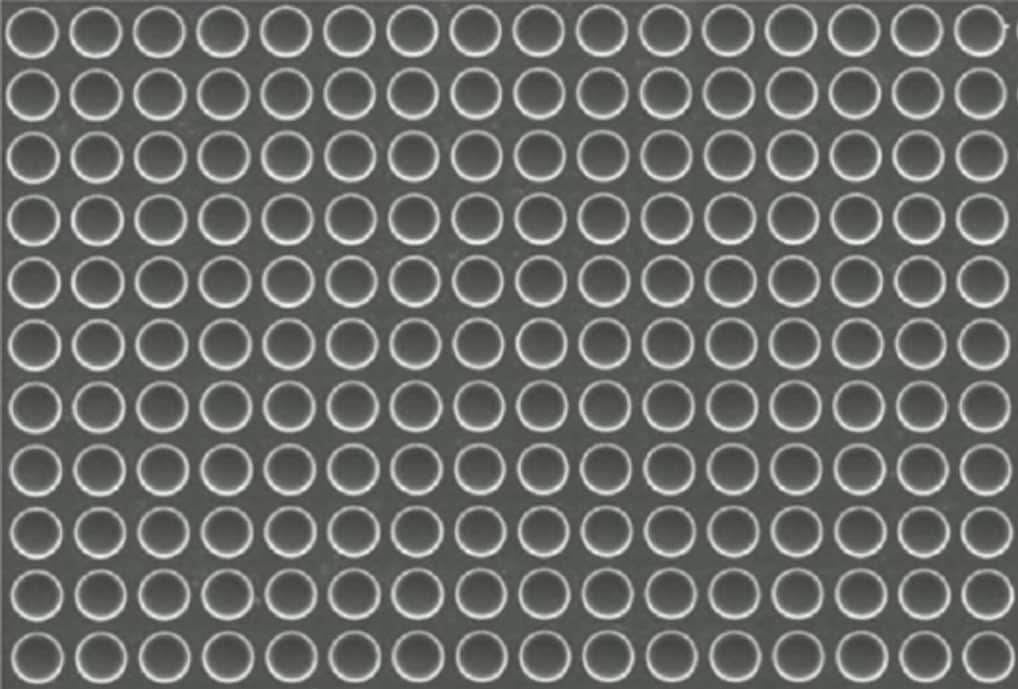 Micro and nano structures
Concave microlens array
Send your drawings and requirements to our development manager for an initial quote
We will optimize and determine the plan and quotation based on the drawings and requirements
3.Production and quality control
We will select the best equipment for your product and take full responsibility for your product to meet our standards.
Optical microscopy (Microscopy)
Profilometer (Profilometer)
Sheet Resistance Measurement
Advantages
Full process coverage
Cooperate with many domestic experiments and have different processing technology reserve from 100um-5nm
Advantages
High standard quality control
We adhere to the spirit of 6sigma service, choose the most suitable experimental platform, process, personnel, materials for processing
Advantages
Quick Response
From idea to implementation, our experts will provide professional advice and ongoingTrackingServices
Advantages
Save time and worry
Turnkey service, from principle implementation, drawing design, raw material procurement, to finished product processing
Get ready
Did you realize your idea?
You design the future, we build it.