Micro and Nano Optics - Customization
With 10 years of experience in processing micro and nano optical components, we have extensive experience in customizing complex and high precision optical components. This enables you to effectively shape light to improve the overall performance and flexibility of your products, enabling a wide variety of applications with less light loss.
More than 100 schools and enterprises choose us
What are micro and nano optical components?
Micro and nano optical components mainly refer to optical effect components at the micro and nano scale, and optical devices, systems and devices developed using optical effects at the micro and nano scale.Micro and nano optical elements haveSmall size, ,Low cost, ,Mass production available, ,Can be precisely driven and controlledetc. characteristics.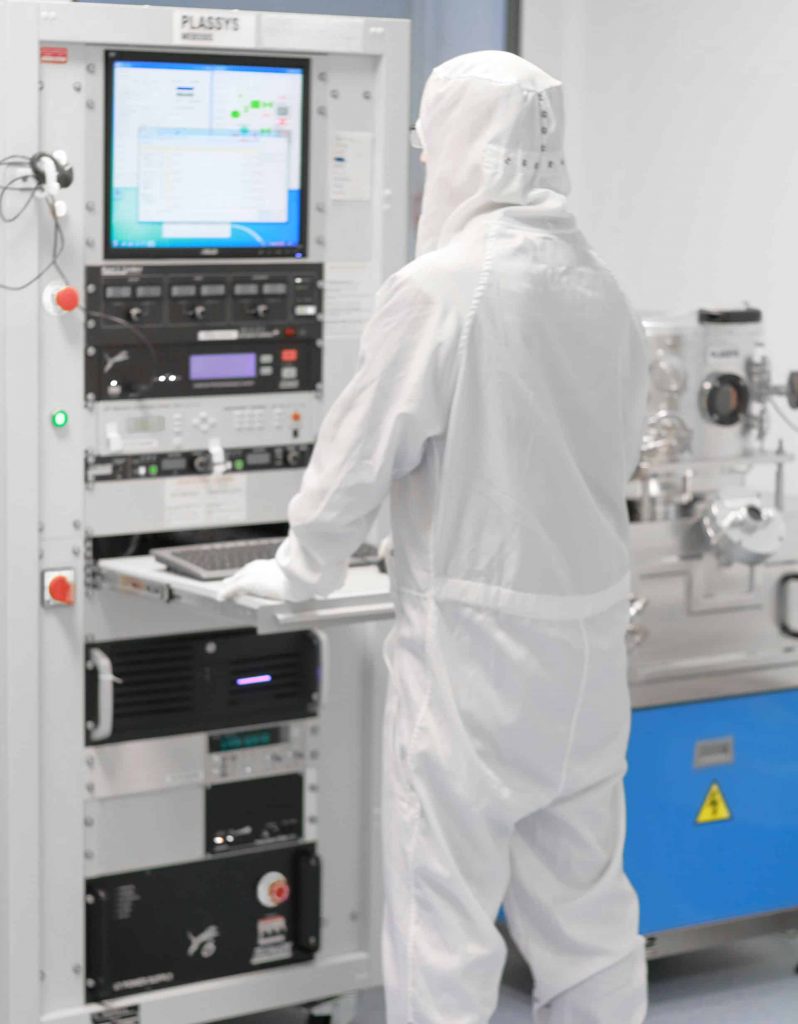 Two-photon 3D printing (Two-photonpolymerization)
Focused ion beam etching, deep reactive ion etching, inductively coupled plasma etching, ion beam sputtering etching, etc.
Nano-thermal embossing, UV-curable embossing, micro-contact printing (soft etching)
Magnetron sputteringAtomic layer deposition.Ion beam sputtering, ,Plasma chemical vapor deposition, etc.
Send your drawings and requirements to our development manager for an initial quote
We will optimize and determine the plan and quotation based on the drawings and requirements
3.Production and quality control
We will select the best equipment for your product and take full responsibility for your product to meet our standards.
Planar optics, spherical mirrors, mirrors, aspheric mirrors, cylindrical mirrors, infrared transparent domes, hybrid optics and optical assemblies, etc.
Refractive Micro-Optical Elements (ROE)
Homogenization of light in specific areas and precise shaping of the laser beam
High-precision polymer optical elements that can be mass-produced. Aspheric mirrors, lenses, prisms, Fresnel lenses, free-form optical elements and microlens arrays (MLA)
Helps you shape and beam split your laser beam in an energy efficient manner
Digital Medium Gray Filter
Various intensity distributions for illumination and projection systems, diffraction gratings and computational holograms for interference testing of optical components (computer-generated holograms, CGH)
Polymeric micro-optical elements
Tiny optical elements made of polymer with grating structure
Optical microscopy (Microscopy)
Profilometer (Profilometer)
Sheet Resistance Measurement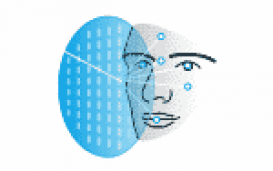 Micro and Nano Applications

Microlens arrays
Micro and Nano Applications

Line grid polarizer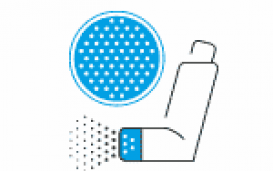 Micro and Nano Applications

Sensors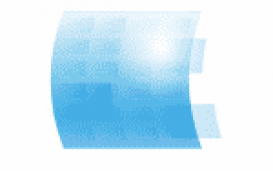 Micro and Nano Applications

Flexible Electronics
Micro and Nano Applications

Anti-reflective film
Micro and Nano Applications

OLED Panel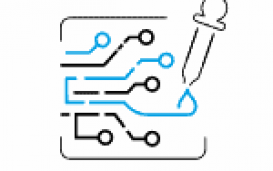 Micro and Nano Applications

Microfluidic channels/chips
Micro and Nano Applications

AR Optical Waveguide
Advantages
Full process coverage
Cooperate with many domestic experiments and have different processing technology reserve from 100um-5nm
Advantages
High standard quality control
We adhere to the spirit of 6sigma service, choose the most suitable experimental platform, process, personnel, materials for processing
Advantages
Quick Response
From idea to implementation, our experts will provide professional advice and ongoingTrackingServices
Advantages
Save time and worry
Turnkey service, from principle implementation, drawing design, raw material procurement, to finished product processing
Get ready
Did you realize your idea?
You design the future, we build it.